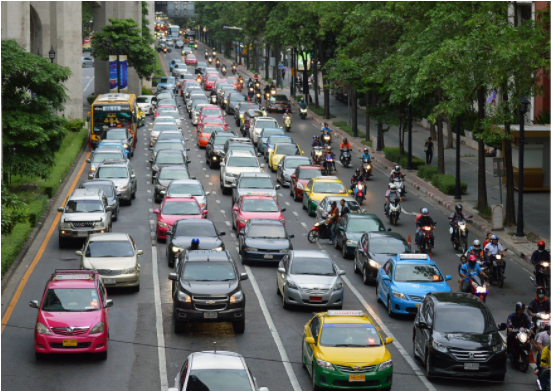 SME4SMARTCITIES in Israel: 18 SMEs succesfully completed step 1 of the call for proposals
The SME4SMARTCITIES project launched between October and November 2021 a Call for Proposals that aims to support SMEs in developing innovative and technological solutions to major urban challenges in the Mediterranean region.
Proposals were sought to tackle the following urban challenges:
Smart parking in the Region of Murcia (Spain) for persons with reduced mobility

Easy and safe usage of electric vehicles in Malaga (Spain)

Adapting and improving city environments threatened by climate change in Genoa (Italy)

The urban heat island effect in Kfar Saba, Tel Aviv and Eilat (Israel)
The steps of the SME4SMARTCITIES Call for proposals are:
Step 1: Submit a Short Application (Concept Note) and if successful participate in training and collaboration activities between SMEs and cities. If SMEs successfully complete Step 1 they will be invited to

Step 2: Submit a Full Application and compete for financial support to develop and test their Smart City Solution. This full application provides a detailed description of the product or service that will address one urban challenge in any of the SME4SMARTCITIES' project territories.
In Israel, 14 Israeli and 4 European companies successfully passed the Short Application phase and they are now getting ready to start their training and collaboration activities.
Good luck to all the SMEs!