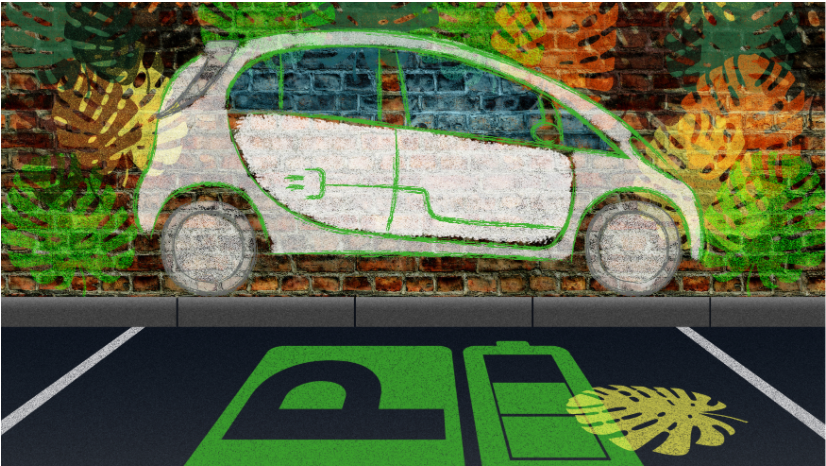 SME4SMARTCITIES in Spain addresses urban mobility thanks to SME´s solutions 
During the months of October and November 2021, SMEs from all over Andalucía (Spain) and Catalonia (Spain), applied to develop innovative and technological solutions to address major urban challenges of the Mediterranean.
Most of them sent proposals to solve the challenge of Málaga, Spain, which consists of implementing easy and safe usage of electric vehicles in the city Málaga, to promote the future of mobility as a sustainable transport plan. Other Spanish SMEs, focused their efforts on providing different solutions for Mediterranean cities such as Genoa (Italy) and Murcia (Spain).
Seven Spanish companies applied and after being evaluated, only one was rejected as it did not meet the administrative requirements. The second part of Step 1, lasting from March to May 2022 will include: online courses, workshops, webinars, online sessions with experts, trade missions to participating territories, meetings/events with city representatives and users, and matching activities between participating SMEs. If the SMEs successfully complete Step 1, they will be invited to Step 2 which is to submit a full application and compete for financial support to develop and test their Smart City Solutions. 
The results of this Step 1 and the conclusions will be available on the project platform.